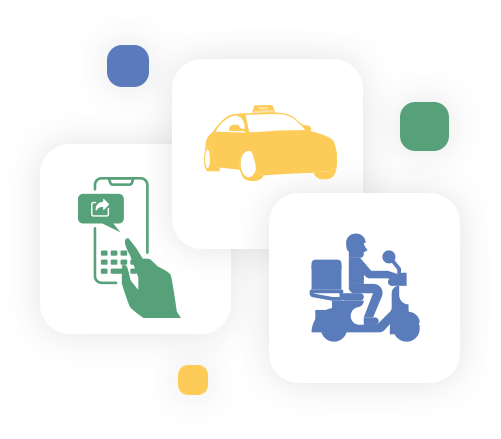 Jan - Jun 2018
The Idea was Born
Our founders were frustrated with the concept of explaining and typing addresses repeatedly whenever they had to order food at different places. While in the Southern parts of India, unaware of the landmarks and language, it became almost impossible to guide the cab driver to fetch them at their location. This is when the vision for Pataa app came into being.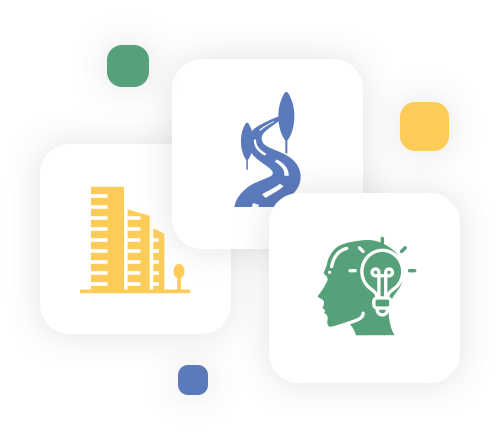 Jul - Dec 2018
The Roadblocks to faster addressing!
Our creative experts and thinkers tried to understand the issues that people face like long addresses, improper residential planning, chaotic roads, dependence on human instructions, typing & explaining addresses repeatedly, etc.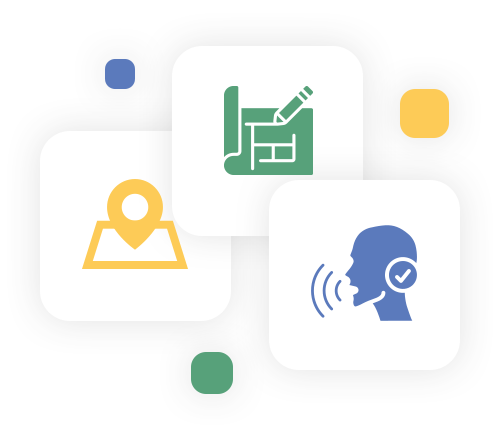 Jan - Jun 2019
Laying the foundation for a head-start!
The senior management and tech-wizards worked day and night to create a blueprint, develop the business intelligence, and formulate the product idea. The solution identified was quite innovative - recorded voice guide to help find addresses and avoid repeated communication. Another interesting idea involved fragmenting the world map into blocks of 3x3 ft. for 100% accuracy of locations.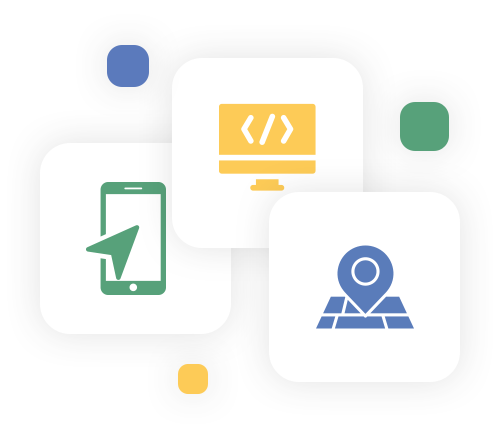 Jul - Dec 2019
Kick-starting the operations!
The IT production and development of the app began and the technology fitting perfectly well with the requirements was identified. A list of all the app features was created and the framework and functionality of how users will use it in real-time was chalked out.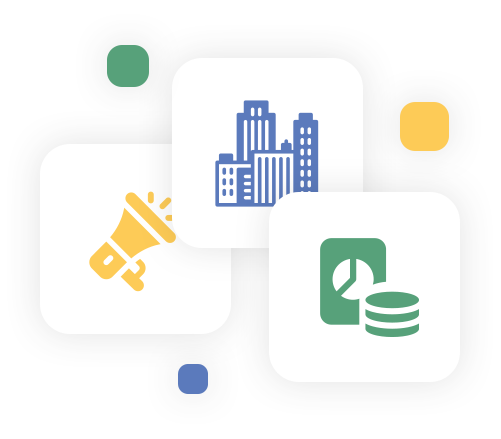 Jan - Feb 2020
Market Study & Positioning the product!
The leaders and marketing experts did a thorough Market Research, Benchmarking, Competitive Analysis, and analyzed the market for the perfect Positioning of our product. Initially, global metro cities were targeted because online penetration in rural areas is limited.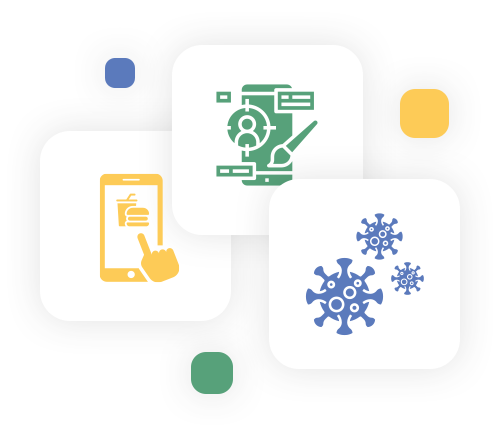 Mar - Dec 2020
The Great Pandemic Struck!
This was a learning phase for us and it was realized that a lot of people in India, except for the major cities, were not very enthusiastic about tech usage. However, this pandemic forced everyone to access everything online. So, we created our app keeping in mind that even a common man can use it and it has a very simple & intuitive UI/UX.